Value Your Trade | Sell My Car
How It Works
Initial Offer
Share a few vehicle details and we'll extend a real, firm offer in 2 minutes. No haggling. No hassles.
Vehicle Inspection
One of our Certified Appraisers will perform a physical inspection.
Get Paid
After a quick, on-site review of the vehicle, you can apply your trade-in offer to a down payment on a new vehicle from us or walk away with some extra money in your bank account.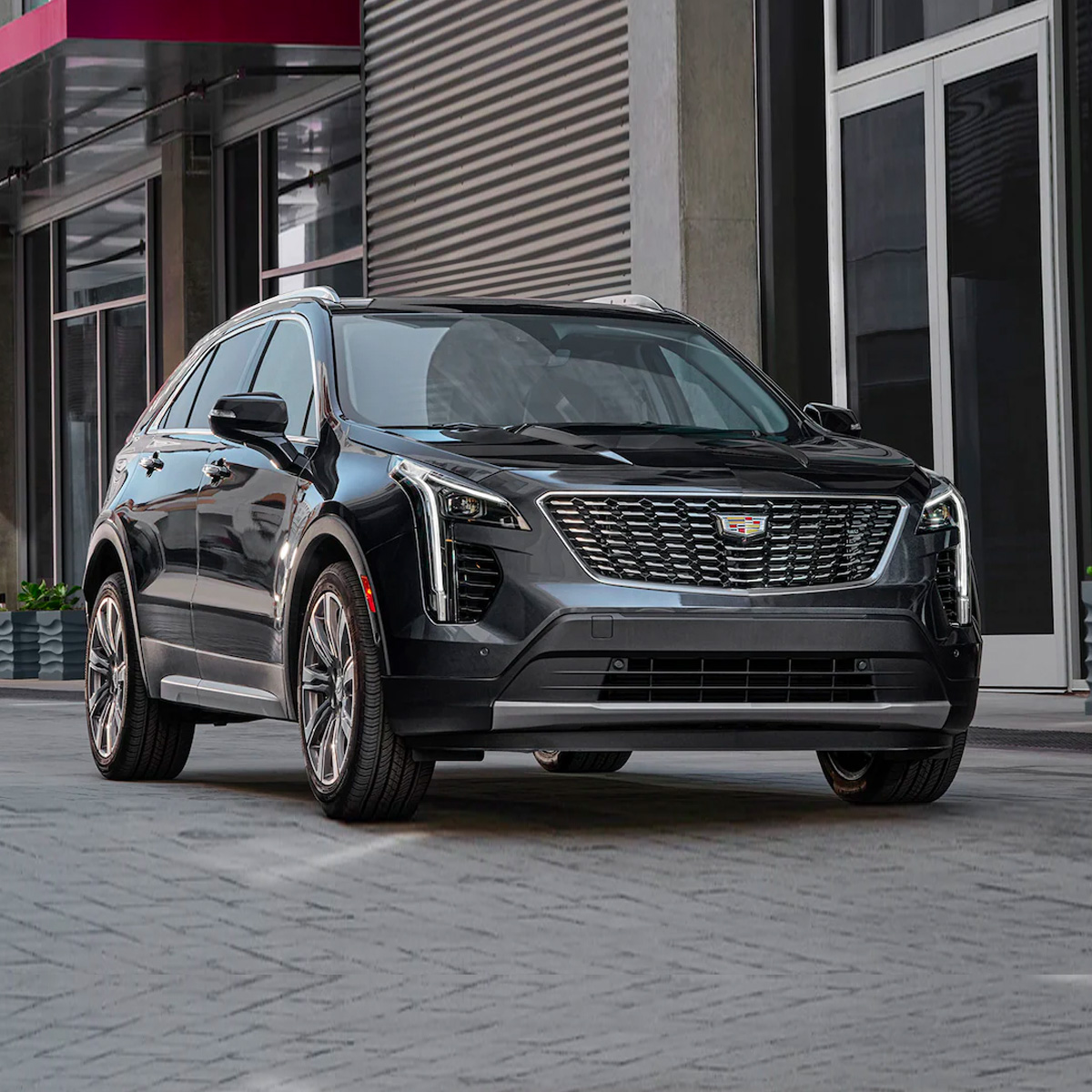 WE BUY, EVEN IF YOU DON'T
If you want to sell your car, we'll give you an offer. Even if you don't buy with us!
THE BEST OFFER AROUND
The price we'll give you is going to be the best you'll get. We pay fairly.
QUICK EASY PROCESS
We'll have a written offer on the table in no time. Not just an estimate.
Why Choose Us?
since 1955
We are a family-owned business who has been happy to help service our community since 1955.
5/30
5 Days To Return A Used Vehicle Or 30 To Exchange It
4.5 STARS
4.5 Stars & 1,200+ Reviews On Google
HOW TRADING IN WORKS
Get an offer for your trade-in
Find your next ride
Apply the value of your trade-in to your purchase or down payment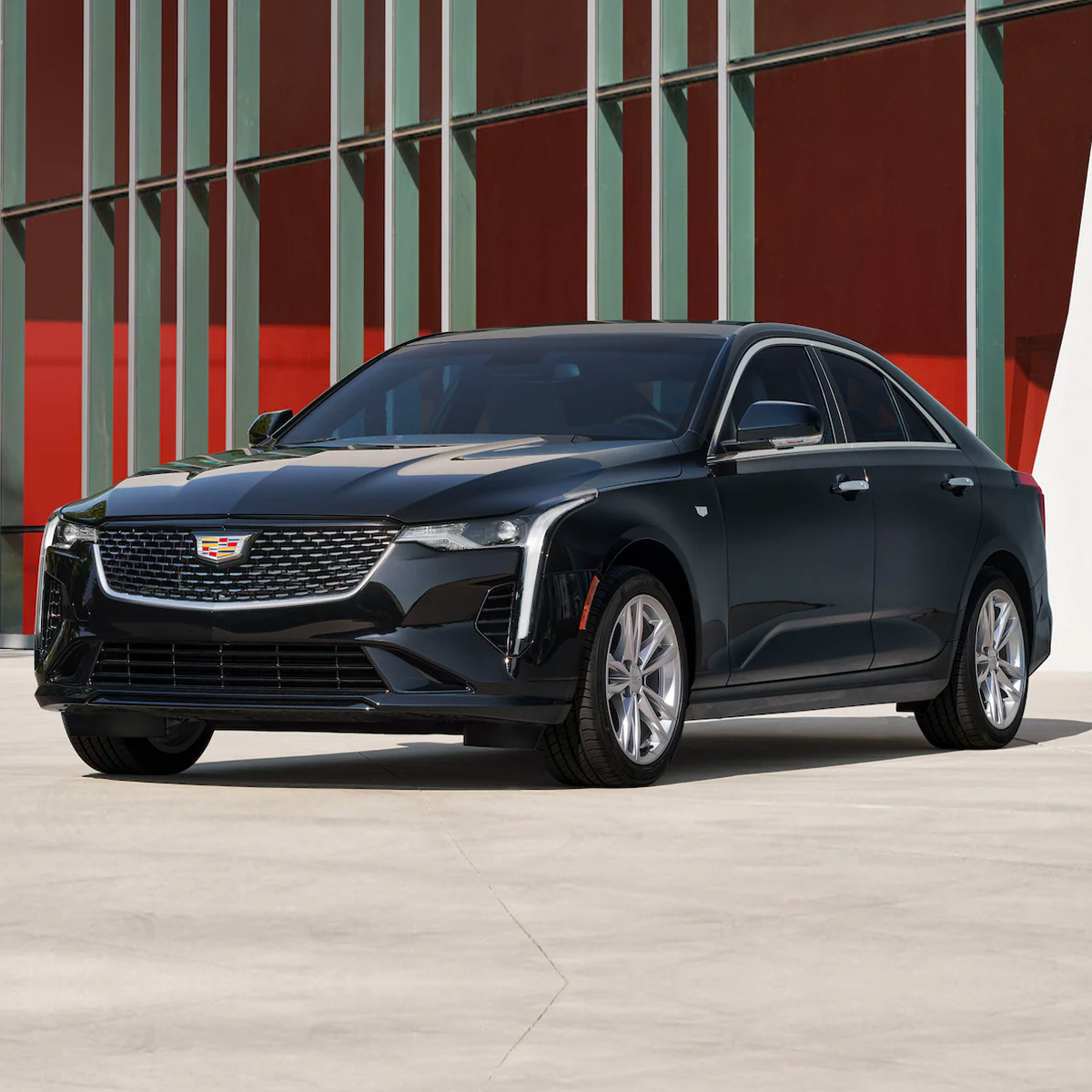 What Our Customers Are Saying
Russ Hall – February 2023
I've had my CTS-V serviced here it's entire life. Everyone at the dealership has always been professional and very easy to work with. They are not pushy at all, and do great work. Great place to buy or bring a Caddy!
Chelsea O – January 2023
Moore Cadillac is known for their great customer service. I have had the pleasure of working with Asia who has always shown me nothing but a great attitude and commitment to serving the consumer in the most positive way. As a 1st time Moore customer, I never have to wonder why I decided to do business in the future with Moore. They are top notch in both quality and customer service!
Matthew Wood – June 2022
5 stars isn't enough to rate this dealership. Essie was beyond amazing . We traveled an hour to look at a vehicle and possibly purchase. With 2 young kids it was hectic but Essie and the team at Moore Cadillac made everything happen. Essie was not your typical dealer. He was compassionate and very caring to us. He even bought our kids lunch after a long morning at the dealership. Also, Fred the manager was also beyond professional and very accommodating. I highly recommend anyone looking for a new or used vehicle to look at Moore Cadillac. Beyond 5 star service.