Value Your Trade | Sell My Car
How It Works
Initial Offer
Share a few vehicle details and we'll extend a real, firm offer in 2 minutes. No haggling. No hassles.
Vehicle Inspection
One of our Certified Appraisers will perform a physical inspection.
Get Paid
After a quick, on-site review of the vehicle, you can apply your trade-in offer to a down payment on a new vehicle from us or walk away with some extra money in your bank account.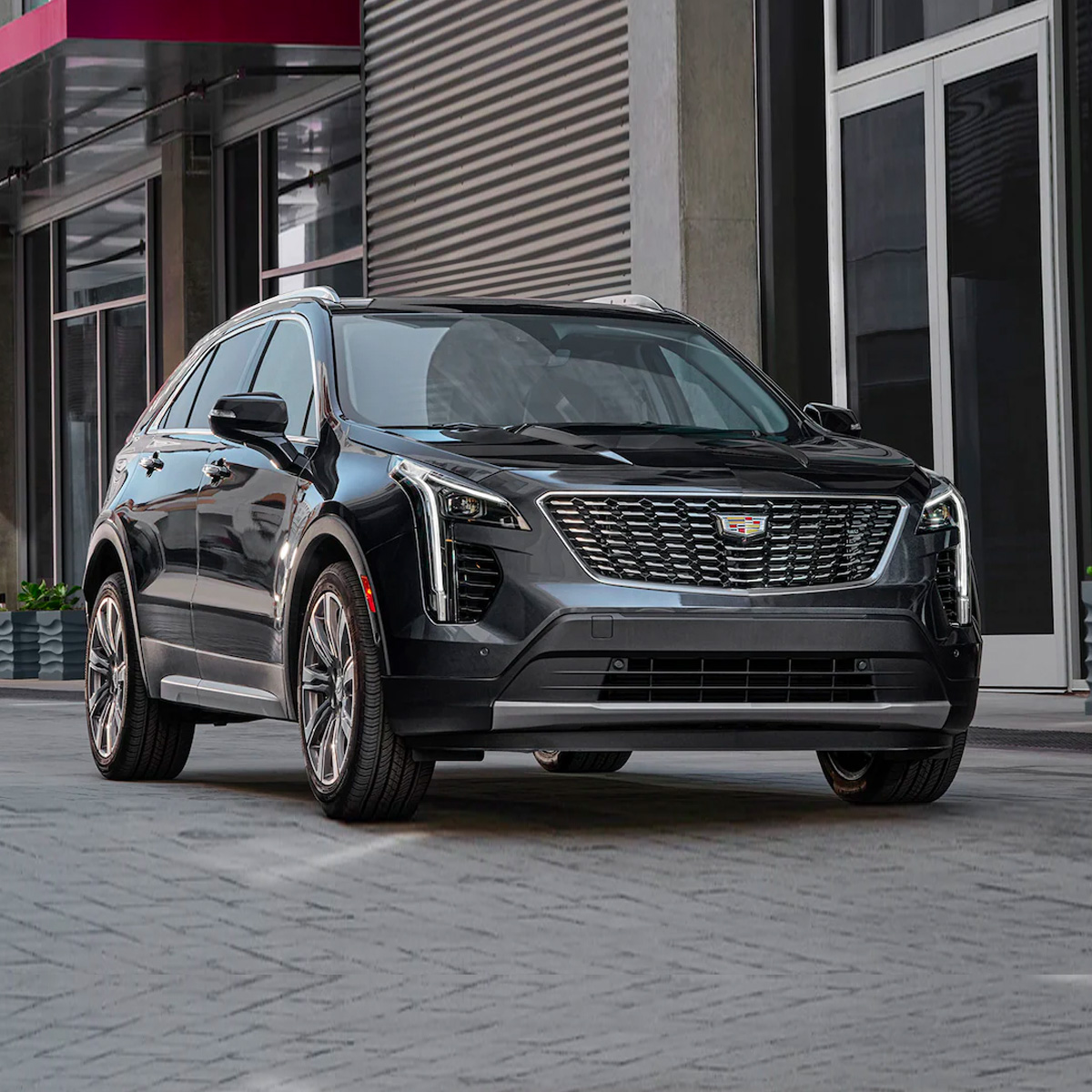 WE BUY, EVEN IF YOU DON'T
If you want to sell your car, we'll give you an offer. Even if you don't buy with us!
THE BEST OFFER AROUND
The price we'll give you is going to be the best you'll get. We pay fairly.
QUICK EASY PROCESS
We'll have a written offer on the table in no time. Not just an estimate.
Why Choose Us?
since 1955
We are a family-owned business who has been happy to help service our community since 1955.
5/30
5 Days To Return A Used Vehicle Or 30 To Exchange It
4.5 STARS
4.5 Stars & 1,200+ Reviews On Google
HOW TRADING IN WORKS
Get an offer for your trade-in
Find your next ride
Apply the value of your trade-in to your purchase or down payment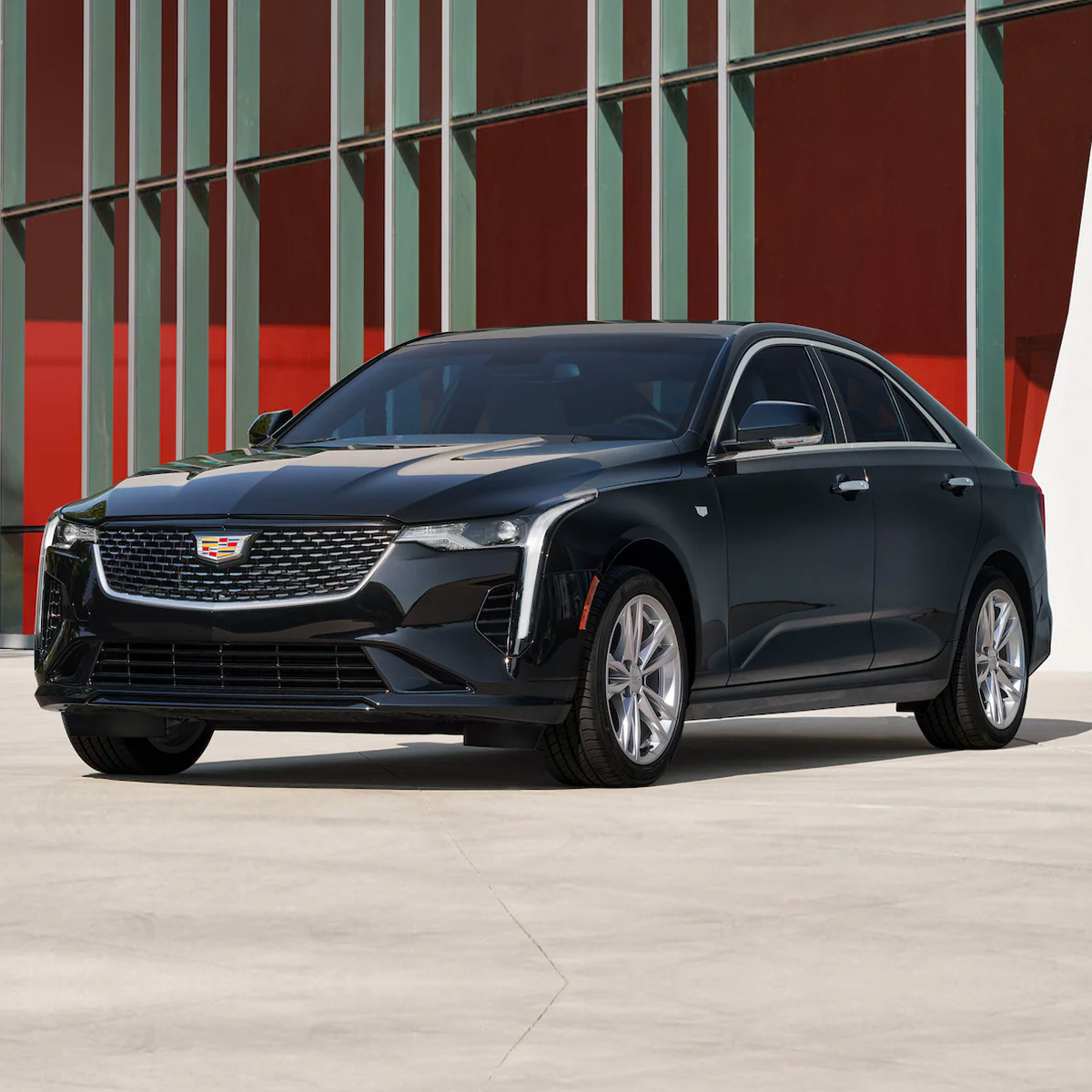 What Our Customers Are Saying
Matthew Wood – June 2022
5 stars isn't enough to rate this dealership. Essie was beyond amazing . We traveled an hour to look at a vehicle and possibly purchase. With 2 young kids it was hectic but Essie and the team at Moore Cadillac made everything happen. Essie was not your typical dealer. He was compassionate and very caring to us. He even bought our kids lunch after a long morning at the dealership. Also, Fred the manager was also beyond professional and very accommodating. I highly recommend anyone looking for a new or used vehicle to look at Moore Cadillac. Beyond 5 star service.
Mike Harrison – April 2022
I have been a loyal customer for over 20 years. My service representative Don Kelly has been providing me with outstanding customer service during that time. My appointment today was no exception to the fantastic customer service I have received from Don over the years . Everything was explained fully as well as the cost . I have other vehicles, Jaguar F-Type , and the customer service Don has provided me is far better than I have received at any other dealership ! The customer service Don and Moore has delivered is excellent ! This is a dealership that understands their customers and delivers a level of service that exceeds any I have experienced at Jaguar, or Porsche!
Steve Kaller – January 2022
I live in California and when making new automobile purchases I locate the #1 dealership in the country for the particular vehicle I am in need of buying. Moore Cadillac in Virginia was the dealership my research took me to. I just had the finest new car buying experience in my 50 years of buying new cars. Moore Cadillac has an exceptional team of professionals that know their business. Customer care and satisfaction are clearly at the top of their list.Kevin Martin was the salesperson that took care of me, and Kevin is superior to any automobile salesperson I have ever dealt with. Kevin knows everything Cadillac and has a passion for his product and making customers that are raving fans.